Julian Plough is a PhD student at the Lyndon B. Johnson School of Public Affairs at the University of Texas at Austin (UT Austin). His research focuses on applied statistics, environmental economics and natural resources management, where he is interested how current human-environment interactions can be analyzed in ways that aid in adaptive management strategies.
Julian is currently working as a graduate research assistant where his research evaluates behavioral responses to extreme weather events including housing market responses to shifting flood risk, demographic indicators of mobility after large storms, and water usage under drought conditions.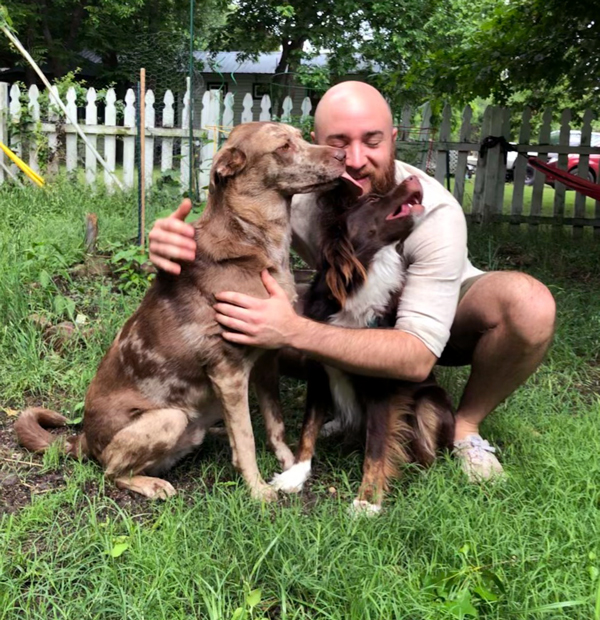 Before coming to UT Austin, Julian worked as a research assistant at the University of Michigan's School for Environment and Sustainability, as a policy analyst at the University of California, Los Angeles's Blum Center and held an Americorps position as a habitat restoration specialist. Julian holds degrees from the University of Chicago (B.A. Economics, B.A. Environmental Studies), the University of Michigan (M.S.) and the University of Texas at Austin (M.Stat.)
Julian enjoys spending time hiking with his two dogs, experimenting in his kitchen and running the occasional half marathon.