Brayam Valqui is a Ph.D. candidate in Energy Systems Engineering in the Department of Energy and Mineral Engineering at Penn State. His research is primarily focused on applying mathematical optimization methods and data analysis techniques to address several issues in the power system operation and planning, in particular within the U.S. wholesale electricity markets.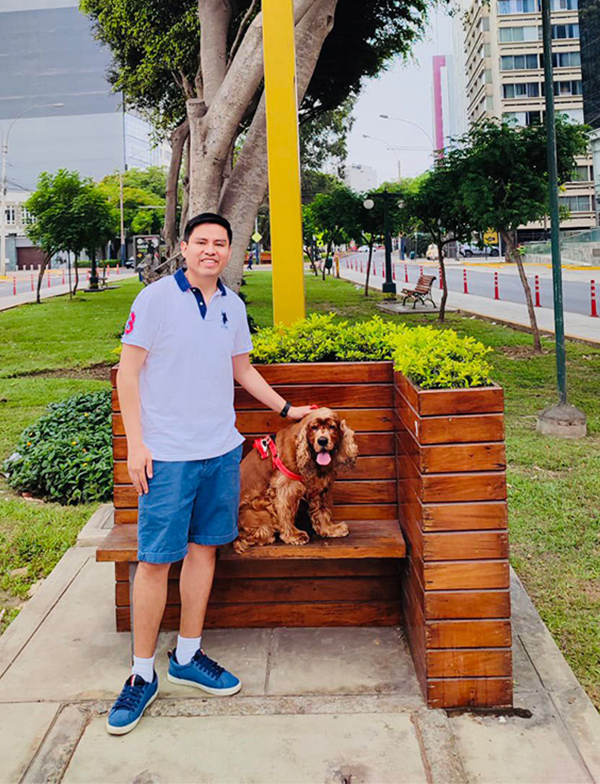 Presently, Brayam is developing a novel game-theoretic model that includes a detailed representation of the power system operation constraints to assess the voluntary adoption decisions of strategic firms in electricity markets considering the feedbacks between coupled markets.
Brayam holds a Master of Science degree in Energy Management and Policy from Penn State. Brayam also holds a Bachelor of Science degree in Petroleum and Natural Gas Engineering from the National University of Engineering, Peru.
Outside of academia, Brayam enjoys playing soccer, hiking, traveling, and hanging out with his dog, Alfi.