Joseph Perla is a Ph.D. candidate in the John and Willie Leone Family Department of Energy and Mineral Engineering at Penn State. His research interests lie in environmental economics and computable general equilibrium models. In particular, Joseph enjoys creating regional models to understand sub-national economic outcomes.
He is currently engaged in two research topics. First, Joseph is coupling electricity models with US-based regional economic models in order to understand the impacts of both supply-side and demand-side stressors in the Western US. Second, Joseph seeks to understand bureaucratic preferences and economic efficiency of large-scale environmental policy through estimating the bureaucratic social welfare function of the Clean Power Plan.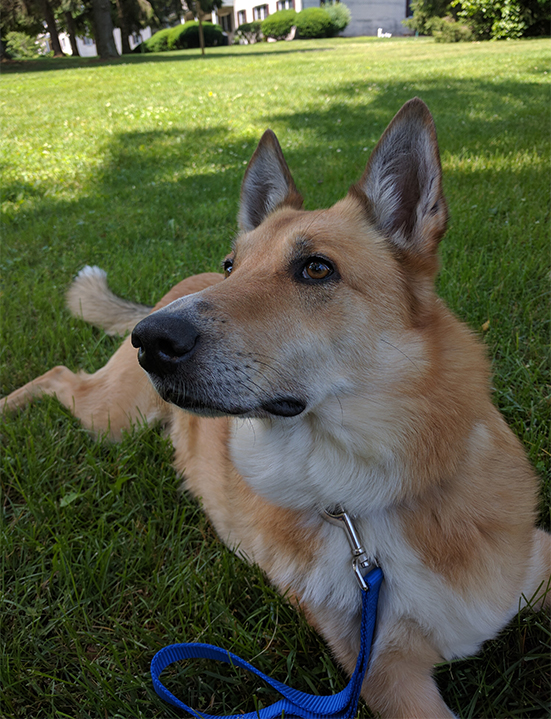 Before joining the Pennsylvania State University, Joseph earned a Master's of Science in applied economic and management at Cornell University. There, his research focused on environmental economics and the regional economics of wine. During this time, Joseph found a preference for modeling the complex interactions of broader environmental and economic issues. Joseph also holds a Bachelor's of Science in environmental economics and policy from the University of California, Berkeley.
Outside of academia, Joseph is an amateur photographer with a preference for cropped sensor cameras, a home cook who specializes in South Asian cuisine, and a movie buff in a range of cinema genres.