Brian is a Ph.D. candidate in Management Science and Engineering at Stanford University. His research uses microeconometric methods and climate model diagnostics to understand how people interact with the natural world. Brian's current project focuses on trying to quantify how production and trade networks may exacerbate or dampen the effects of extreme weather. His previous work focused on quantifying uncertainty in near-term climate models.
Before joining Stanford, Brian earned an M.E.Sc in Environmental and Resource Economics from Yale University. His work there focused on modeling agricultural adaptation to climate change in Southeast Asia. He also worked to quantify the natural capital asset value of fisheries on the East Coast.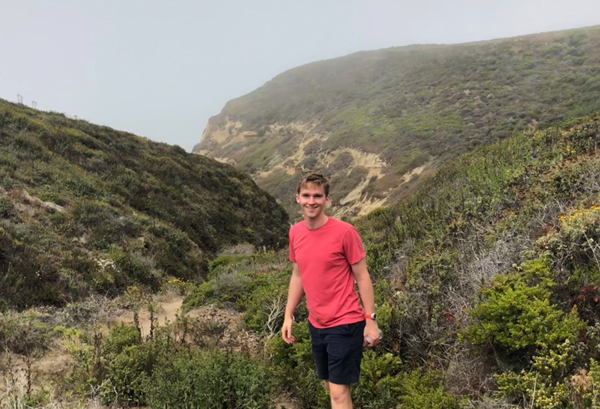 Outside of work, Brian enjoys biking, backpacking, reading, and generally spending time outdoors.