Sizhuo is a Ph.D. candidate in Energy, Environmental, and Food Economics at Penn State. Her research in environmental economics uses microeconometric methods to study natural hazard adaptation and resilience from a socio-economic perspective. Specifically, one of her current research projects examines the causal effect of land development on wildfire frequency in the western United States and its implications for land use and wildfire management policies. Another project investigates how repeated environmental shocks from hurricanes and floods impact household activity before, during, and after the events. She is also interested in environmental justice issues.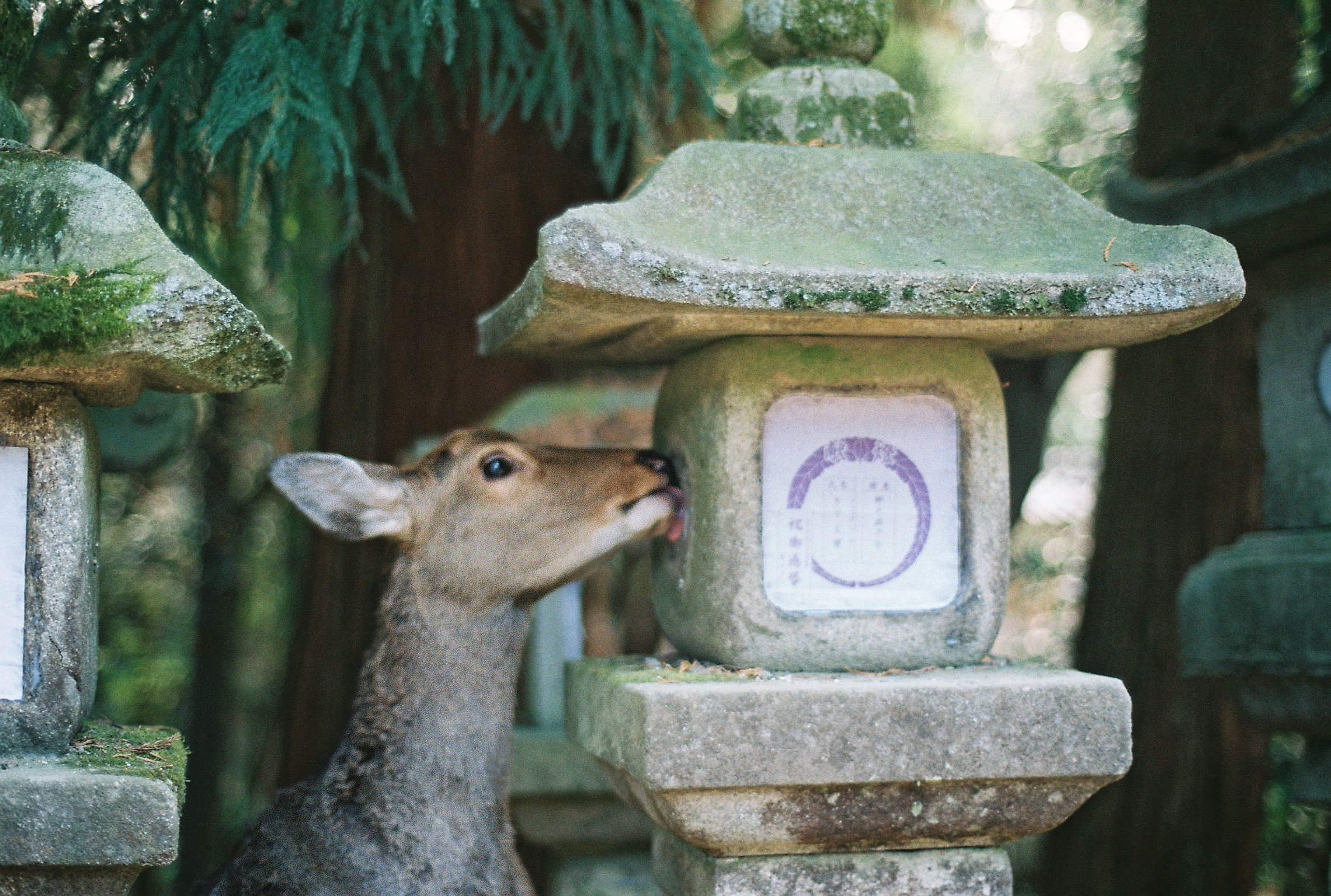 Before starting at Penn State, Sizhuo earned a Master of Science in Economics from the University of Wisconsin-Madison, following her undergraduate experience at the Chinese University of Hong Kong, Shen Zhen. Her past research experience includes projects in labor economics and development economics.
Outside of research, Sizhuo is an amateur photographer with a preference for film photography. She loves traveling, films and music. She also enjoys utilizing her language knowledge in Chinese, English, and Japanese to work on small translation projects.